Outboards Motor
Yamaha Marine Outboard is the market leader in outboards product world wide. Yamaha Outboards established in Indonesia since 1970 and already become the primary choice for fisherman, transportation industry, including for tourism or hobby.
Wave Runner Water Vehicles

The perfection of performance. Means Yamaha Water Vehicles outstanding in speed, agility and design. All formed into a technological advance product which provides the ultimate driving experience incomparable to any competitor in all aspects.
This is the joy and perfection of riding a Yamaha WaveRunner.
Genuine Parts

Yamaha Genuine Parts made specifically to meet all parts as used in your outboards. By using Yamaha Genuine Parts would guarantee your outboards always in prime condition years to come.
YAMALUBE

Yamalube is official Yamaha Outboards Lubricants, made to provide the best performance for your outboards machine and at the same time protect your outboards investment.
Helm Master EX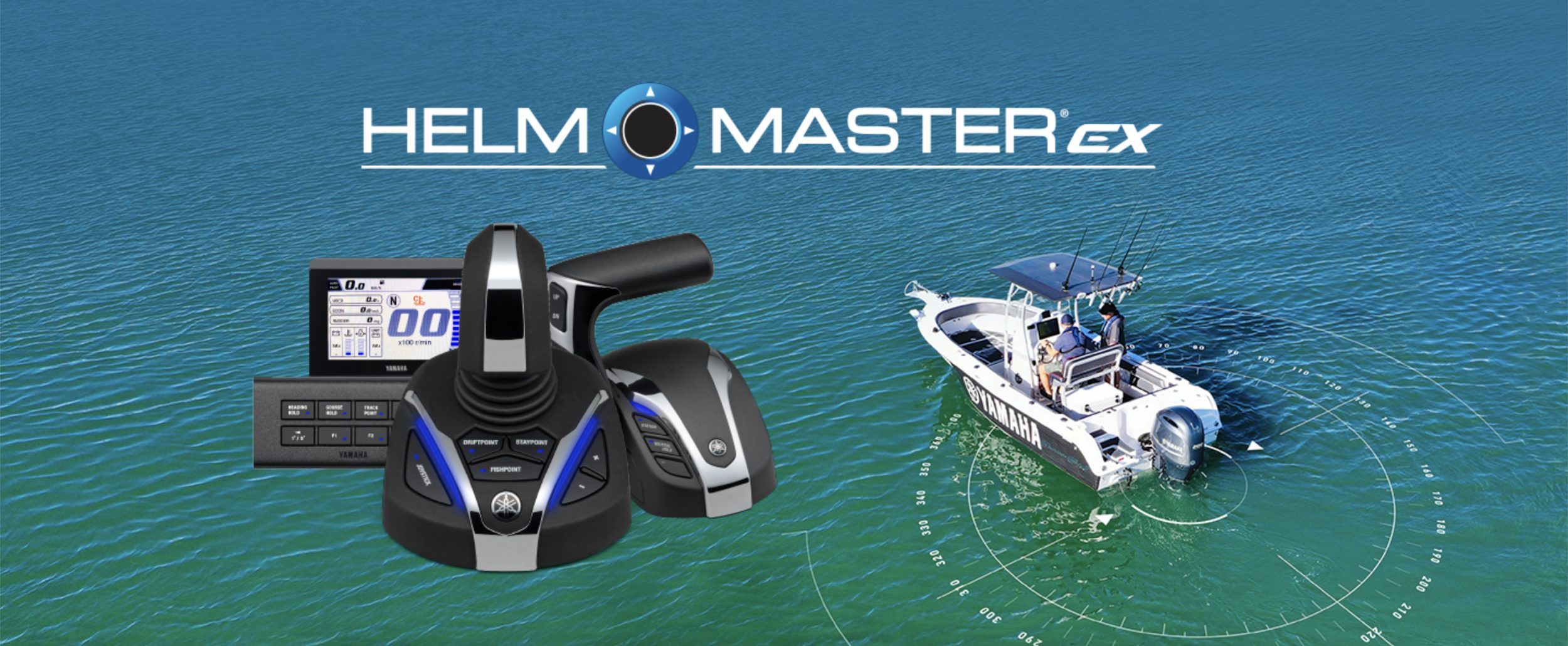 Helm Master® EX is a fully integrated boat control system that makes navigating and getting to your destination easier, and once you arrive, gives a whole new level of control to precisely manoeuvre your craft to exactly where and how you want it.