Karya Bahari Abadi together with BASARNAS having a sea trial for E30HMHL at Marina Ancol. This testing was conducted to evaluate the performance and endurance of Yamaha Outboard E30HMHL.
The conducted test aligned with BASARNAS plan to renew hundreds of search and rescue operation equipment. BASARNAS also plans to increase the stock inventory which would help during every search and rescue operation by BASARNAS.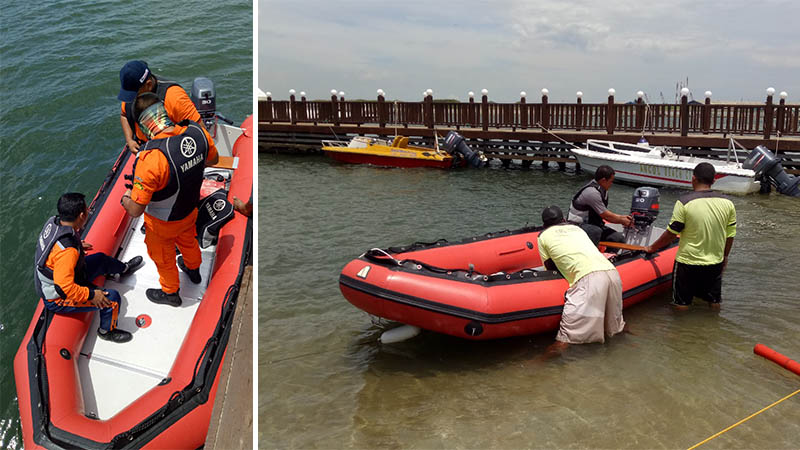 In every selection of operational equipment, BASARNAS very concern about product quality, because the nature of search and rescue operation which often met with various tough environment and climate. For safety reason of every BASARNAS member and civilian whom getting rescued, only the best products and proven quality product can be used for such operation.
During sea trial which was conducted smoothly in Ancol, all participants satisfy with the endurance of Yamaha Outboards E30HMHL. BASARNAS as the evaluator is very confident with YAMAHA E30HMLHL endurance and quality.