Join PT. Karya Bahari Abadi to achieve Indonesia Sustainable Maritime vision.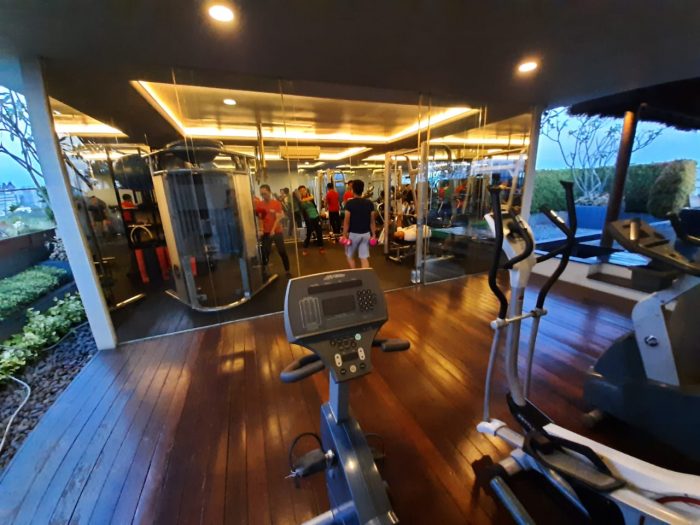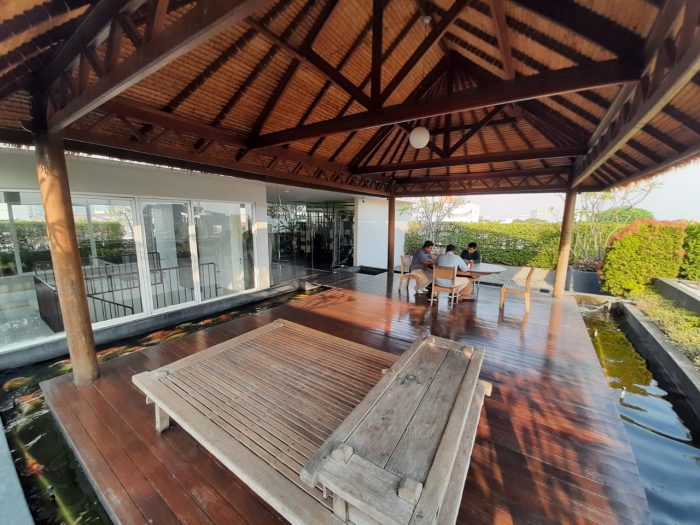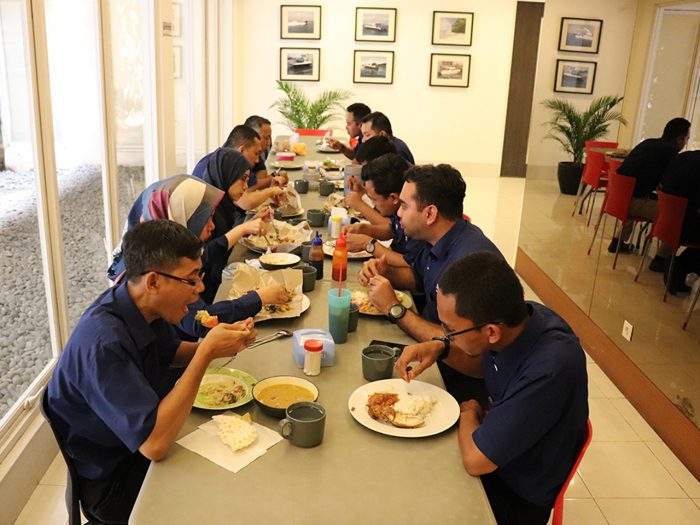 PT. Karya Bahari Abadi provides not only an opportunity to grow your career, but also chances to nourish your skill and professionalism, supported with comfortable working environment for all PT. Karya Bahari staff.
PT. Karya Bahari Abadi believes, an orderly and neat, cozy and safe working environment, supported with modern facilities will increase employee productivity and performance.
As the sole main distributor for Water Vehicle and Outboards Motor for Yamaha, we offer various career opportunities with interesting benefit. We are open for fresh graduates and proffessionals applications.
Together with PT. KBA we strive to achieve the vision of "Senyum Bahari, Senyum Indonesia".